RE-AIR TECHNOLOGY INC.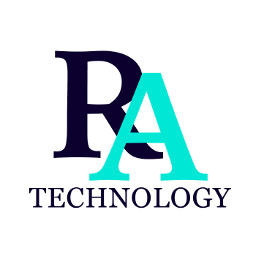 TOP  CONCEPT  BUSINESS DESCRIPTION  COMPANY PROFILE    
<CONCEPT>

You can choose the water you want to drink, but you can't choose the air you breathe.
Various problems have arisen in indoor air quality, which has become airtight due to the development of building technology.


We will improve (re-air) all kinds of indoor air quality by using a variety of solutions such as our own developed ion cluster generator, hypochlorous acid, ultraviolet rays, electromagnetic filters, sanitizing cleaning, antibacterial coating, etc. .